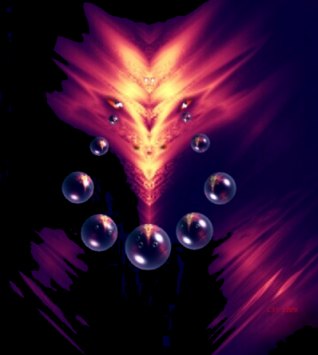 For you that have returned: I'm still working on an update to ArtMine. Thanks for coming back.These images are Copy Protected,
but by all means rip them off if you feel so inclined.
Then do it right and make a donation.



I accept commissions while ArtMine Images are available for liscensing and publication..
Discussions and comments are welcome and will receive prompt personal attention.
Short Biography/Artistic Intent

Visit Florida Freeforms
My cyber teething site.
Pages of insight into the one I call me.

Cover Art


P a g e 2 * P a g e 3
P a g e 2

Add your Art Website to Possibilities and Perceptions.
...supporting links...


Looking for a contemporary poster?


Try "The Poster Store"




A r t P r o m o t e . c o m

G r a m m i e L e o . c o m
a r t m a r k e t i n g . c o m
NeT-ArT
Virtual Space for Arts and Communication
InSiteNow.com
Rate this site at Top 50 Sites on Art!